Discover La Cafetiere today and elevate your coffee and tea
experience with our high-quality, innovative
products

Create unforgettable culinary masterpieces with Staub's iconic and irresistible
French enameled cast iron cookware. Elevate every
meal now!

Beat the heat and stay refreshed with Kambukka's Insulated tumblers
and bottles hot or cold, it's got you
covered!


Stasher bags are endlessly reusable, radically functional platinum-silicone
storage bag that's better for you and the
planet.

Elevate your seasoning game with Cole & Mason's exquisite salt and
pepper mills. Shop now to savor gourmet flavors at
your table!

Stay cool with PackIt – the eco-friendly, foldable, freezable bag
that's perfect for keeping food and drinks cool on the go.
Discover PackIt today!
Market expansion:
Our success is yours.
Global Resources
DKSH is a global company and a leader in Market Expansion Services, having the expertise to grow businesses and the passion to make it happen. The Lifestyle and Household Business Unit applies all of the substantial company resources to the marketing and distribution of homewares, primarily kitchenware including cookware, knives, bakeware, kitchen tools and serveware.
Excellent Brands
The company's brand portfolio has a particular strength in top-end European and US brands, complimented by day-to-day tools and utensils from all around the world. This enables you to broaden your sourcing base and gain access to knowledge and revenue opportunities. Currently the DKSH portfolio includes Anchor Hocking, Ballarini, Bamix, BarCraft, Chef'n, Cole & Mason, Contigo, Cuisena, Culinare, Demeyère, Duralex, Euroline, Full Circle, Kambukka, Ken Hom, Lock & Lock, Marcato, MasterCraft, Microplane, Miyabi, Neato, Ô cuisine, Oggi, Packit, Progressive, Soma, Splayd, Stasher, Staub, Zwilling J A Henckels, and Zyliss.
A Committed Partner
Through thick and thin you will have a partner committed to your long-term success. This is backed up with a significant array of tools to assist you in marketing our brands instore, online and in the media.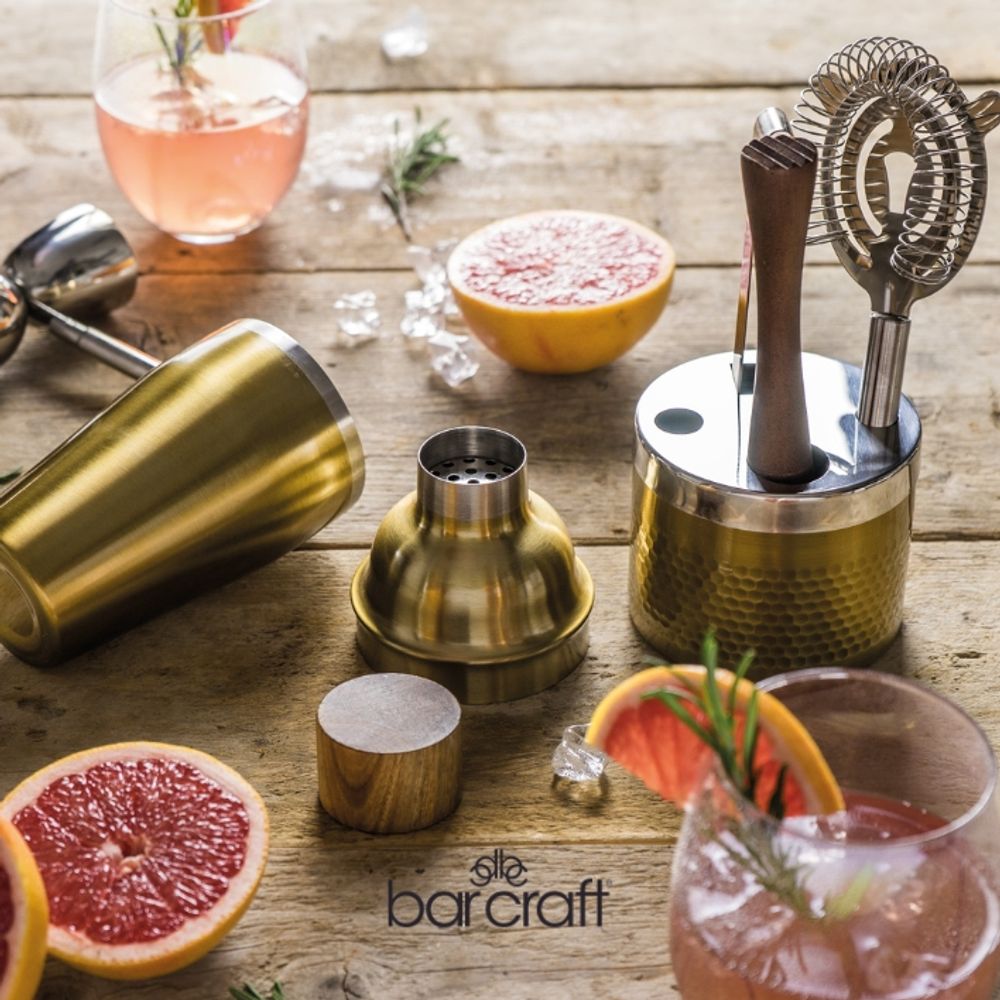 Full support
What you can
expect from us
Our focus is on driving the development of your business and we'll provide all the tools that we can to achieve that aim, including:
Superior product, with full support
Our experience of the product in world markets
Product knowledge and brand story
Training in person or via video
Point of sale, generic and custom
Instore demonstration support
Images, clear cuts in high and low resolution
Lifestyle images in high resolution
Digital support, web packs and social media marketing
Delivering Growth - in Asia and Beyond